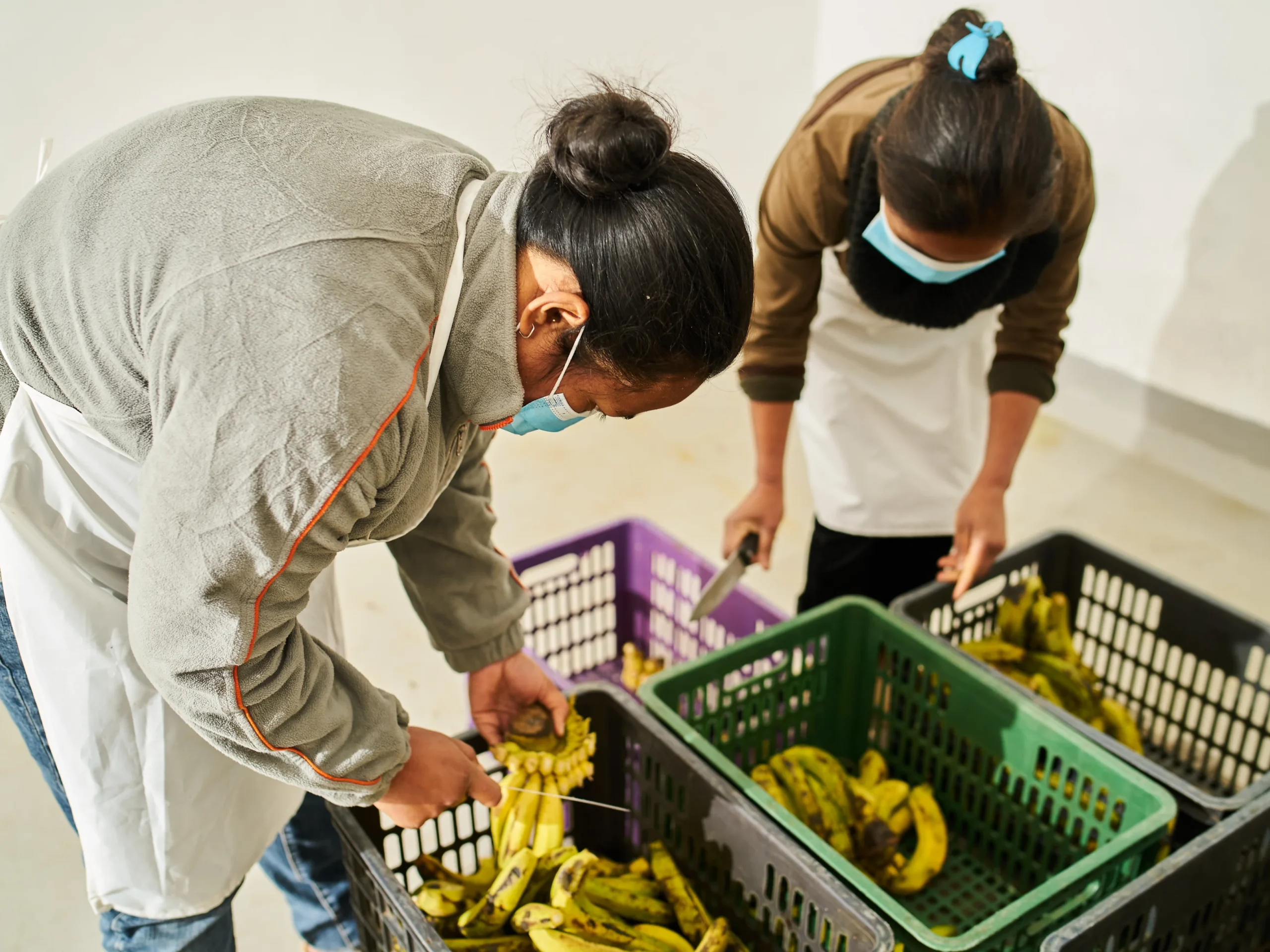 LYCHEELAND is a company established on the island of Madagascar since 2015. It is specialized in the production of dried exotic fruits, fruit and vegetables powder, and gluten-free flours.
Thanks to the exceptional richness and diversity of the Malagasy soil, Lycheeland offers a wide variety of 100% natural products with high nutritional value, both conventional and certified organic.
Sourced from organic farming, which is mindful of people and the earth, raw materials are meticulously selected and harvested at optimal ripeness before being processed and packaged.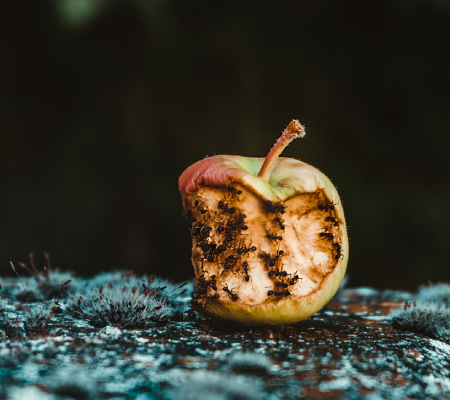 Fight against food waste
In Madagascar, the surplus production of fruits and vegetables reaches 70%. The company's primary mission is to valorize this overproduction by transforming it into natural food products that can be preserved for a longer period.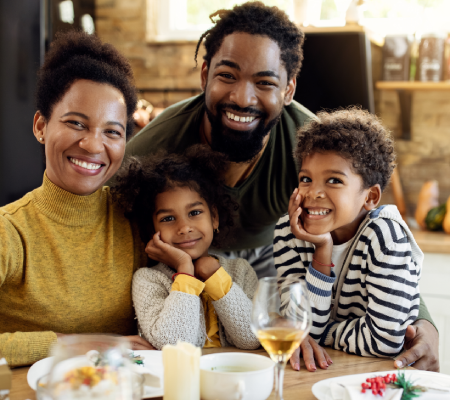 Promotion of healthy and organic food
Lycheeland encourages the consumption of natural products by offering dried or powdered fruits and vegetables without any additives, colorings, or preservatives. Thanks to the favorable climatic conditions for their growth, the fruits and vegetables are harvested at optimal ripeness, ensuring optimal flavor and better digestion.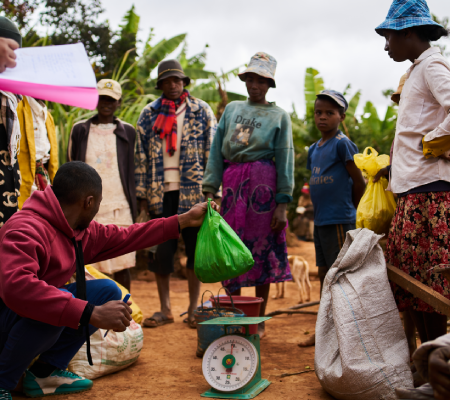 Support for farmers
80% of Malagasy people are farmers. In collaboration with farmers from all corners of the island, we guarantee a sustainable market at a fair and equitable price for their production. Thus, their economic and social situation has improved.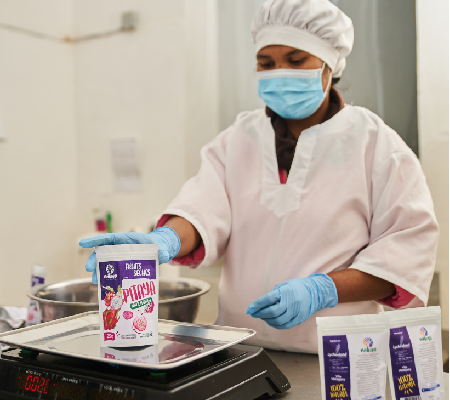 Job creation
We contribute to providing decent work to farmers and strengthening the employability of women in need. Through our activities, Lycheeland ensures its participation in creating a better and sustainable future through production and agriculture.
Our producers' fields are certified organic to ensure product traceability throughout their journey. This guarantees the provision of healthy food for our customers, while also respecting strict environmental and societal requirements.
Training on good hygiene practices and organic farming has been provided to our farmer collaborators. This action has enabled them to make a living from agriculture and ensures the sustainability of our collaboration.
To prevent, evaluate, and control risks related to food safety, we have established our quality approach which has been validated by a third-party organization (AFNOR) and are constantly working on our quality management system and the safety of our products to guarantee the continuous improvement of our process.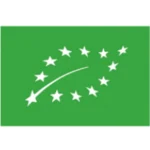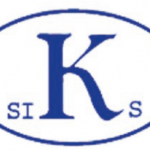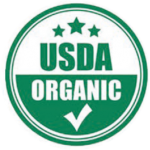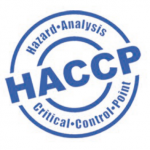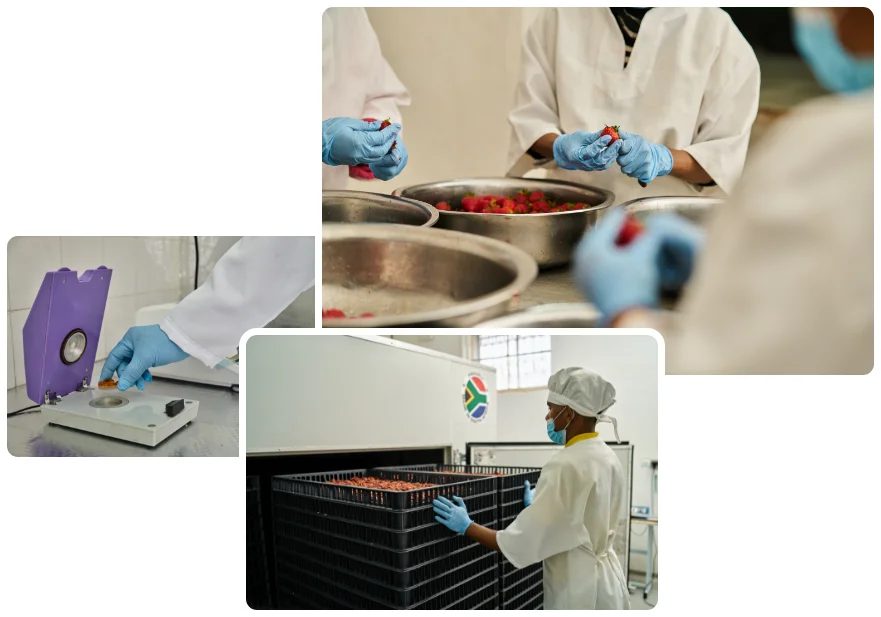 Our processes in 4 steps
We source our fruits and vegetables from our farmers who have been trained in organic farming.

The raw materials are then sorted, washed, and prepared by hand in our factory.
We dry them in an artisanal way by circulating hot air in a low-temperature dryer.
At each stage, we perform quality controls to ensure that each product meets the required standards.